Precious Pets Animal Service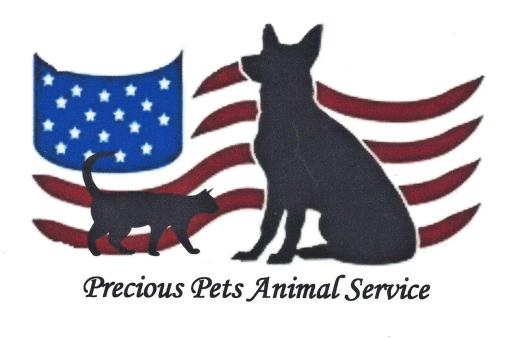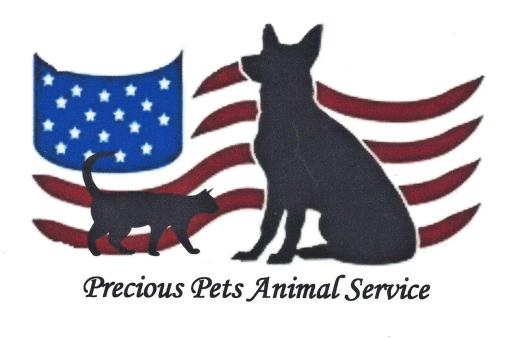 Testimonials are curated by Precious Pets Animal Service and are not independently reviewed or verified.
Compassionate, Kind and Respectful
Precious Pet was so compassionate and respectful of our family and our dog. I called them and the next day they were able to assist us with putting our dog to rest. Brian was very kind, compassionate and helpful! I will recommend to friends and families who need help with the end of life care for their fur babies and pets.
Bryan & Samantha on 20-05-2021
Snickers
Good morning. I have to say this. I don't trust ANYONE else in Las Vegas except Brian and Felicia owners of Precious Pets. My roommates fur baby Serabi passed away a couple years ago and Brian came right out and picked her up. We got to say goodbye. December 18th 2020 my fur son Snickers Kupa Sylvester Holliday passed away at the age of 15 due to kidney disease. I called Brian and I made arrangements for him to come pick up my baby boy. When he came he was so patient allowing me my daughter and my roommate to hug Snickers and say our good byes. I'm crying right now typing this. He even read a letter to Snickers before the cremation. That right there is love. I have so much love and respect for Brian and his wife Felicia. I have other fur babies and let me tell you all when Versace was spayed back in 2016 Felicia Brian's wife picked her up for me from where had the procedure and brought her home to me. Brian and his wife have been good to me. I'm so grateful to them. These folks really care. When my babies cross over Brian is the one who I am calling. Blessings to Brian his wife and family.
Tiffany Holliday on 01-11-2021
Thank you
I could not have been more astonished about your service. From the compassion you showed my family and the beautiful resting home you gave our most loyal boy. Thank you from our deepest hearts
Jennifer Rana on 04-07-2022